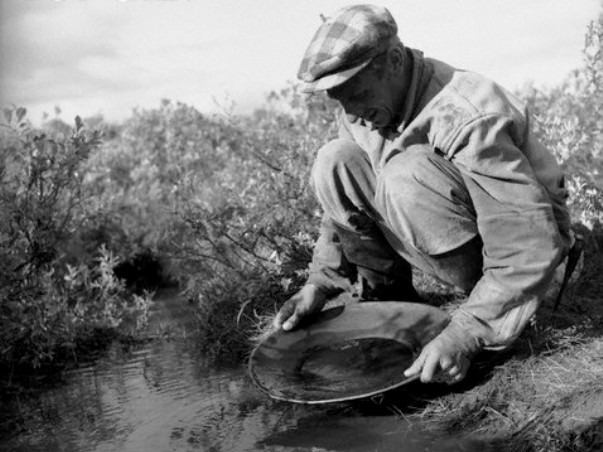 There's gold in them engines!
How do you make your website rank in them engines?
Search Engine Optimization, often called SEO is the procedure of enhancing the website positioning on search engines to deliver quality and volume traffic to your website. Through the implementation of tactics that search engines adopt to rank a page, our SEO services can help your website rank on the very first, or second page of search engine's listings for relevant keywords that are important to your business.
The professional SEO service that we provide will help your website achieve better rankings on major search engines such as Google, Bing, Yahoo! and Ask. An excellent SEO company will address all the different search engines requirements, while making it possible for your website to have a better position for relevant keywords to drive traffic and customers.
Why Do You Need Search Engine Optimization?
Juniper Media reported that over 80% of Internet users would start off with search engines before buying a product, or service. There are numerous that conclude that people prefer to click on organic results versus sponsored results, by a huge margin. If your website is not ranked accordingly for your relevant keywords, you are limiting your company's potential in generating more visitors, or customer.
SEOhorizon reported that for 2011, SEO played a more critical role in generating customers, where 57% of B2B organization and 41% of B2C customer respectively rate SEO as having a higher impact.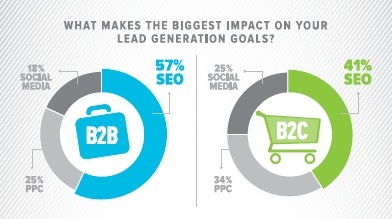 Although everybody with a PC will tell you that there are a search engine expert, but SEO is a combination of science with a sprinkle of art, while working within the constraints of the search engines to achieve the desired results.
Why is it SEO an art?
No search engine will disclose all their search algorithms (rules to determine organic ranking) as that is their secret sauce. Thus, with our experience, we can help you improve keywords positing on top of search engines.
Why is SEO a science?
One can measure the results to enhance your organic search ranking, or identify the impact after implementing changes. Our company's mission is to deliver value to your company and we strongly believe in testing, measuring results and getting ahead of the curve.
Why work with e2 Ideas SEO service
Leave it to the expert
There are approximately 300 search algorithms changes a year. Leave the SEO to a SEO expert to help your organic search ranking, while you do what you do best – focus on your business.
Continuous improvement
We are passionate about constant improvement! From applying the latest technique to testing different concepts, you don't have to worry about learning and keeping abreast with the changes as we are there to support you.
No overhead
Rather than hiring and maintain a full-time staff employee to conduct this work, we are your experts that you can rely on and you don't have to worry about benefits for the employee to continuing education.
All of Our SEO Packages Include:
Competition analysis
Keyword and marketplace research
Title tag and meta keyword optimization
HTML code optimization
XML sitemap creation and implementation
Robots.txt creation and implementation
Enhanced Directory Submissions
Local Directory Submissions
Ongoing Consulting Time
Keyword Ranking Report