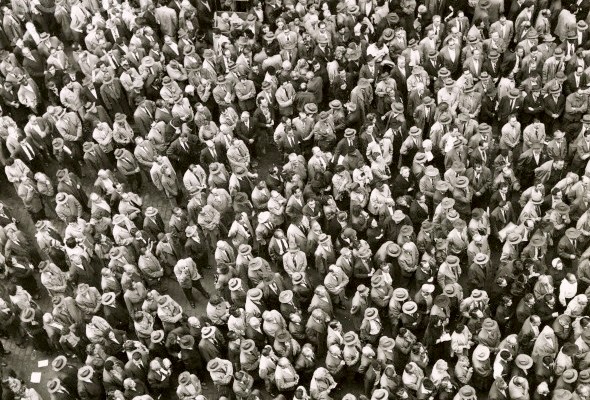 Paid Search is like a double edge sword
Do it wrong, it will bleed you dry.
Do it right, it will reward you handsomely!
Pay Per Click (PPC) marketing is widely understood of promoting your website on search engines in order to drive traffic to your website. The most widely know market place to conduct PPC marketing is via Google AdWords, Bing AdCenter, Facebook Ads or LinkedIN Ads. The definition of PPC is derived from the model of paying companies like Google for each unique click that is driven from your Ad to your website. Sometimes, PPC is interchangeable for Search Engine Marketing (SEM).
If you aren't sure you are familiar with PPC listings, it will appear every time you do a search query. In Google you will see search results on the left hand side of the screen (these are known as the natural or organic results) and Sponsored Results on the right hand side and top of the screen (which are pay per click). Sponsored Results are a terrific place to market your website since the results on the first page of Google typically get a lot of attention from users who are searching for products and services.
Why Do You Need PPC?
There are several important reasons why you want to consider PPC as part of your online marketing mix to reach your company goals. By implementing a PPC campaign, you are able to quickly and cost effectively establish your website to rank for your target keyword. It also gives you the ability to control the ad text that appears for your list, and exact webpage it links to. Research has shown that with the right keywords for a PPC campaign, PPC and SEO goes hand-in-hand for any successful Internet marketing mix.
Why work with e2 Ideas PPC Management service
PPC is ever evolving with changes that occur daily within the landscape; competitors dropping in/out, search engines bidding algorithm change to identifying untapped new opportunities are some of the regular occurrence that one must look out for.
According to a report by MarinSoftware, "Search advertisers on Google saw a 48% increase in click in Q4 2011 vs Q4 2010" and that will become more competitive while volume surges ahead. You want a PPC agency that will help you establish your company in the market place while focusing on your goals and ROI.
The e2 Ideas PPC management service will work with you to reach your company goals through account setup, implementation, design and maintenance that will yield the best results possible. e2 Ideas will implement ROI focus strategies and tactics that will address your company's unique needs, and take into account your industry's competitive landscape. e2 Ideas offer consulting services for companies without previous PPC experience and for those with preexisting campaigns.