Since 2014, the magic number for Google's titlte tag on organic SERPs is 55 characters. The team at MOZ even built a Title Tag preview tool to help marketers test and preview title tags for your website (See last image below).
Earlier this month, Google started testing the character limits for title tags and close to one month later, it looks like the 70 character limit will stick.
So what is the benefit of 70 characters vs 55 character limit in the title tag for marketers?
15 more characters
More landscape to catch a user's attention
Wait, there's more!!!
Meta description also saw a change from 155 characters within two lines of text to reported 276 characters that spans over three lines of text. However, in a recent SERP research that was done, it was over 310 characters for the meta description and over four lines.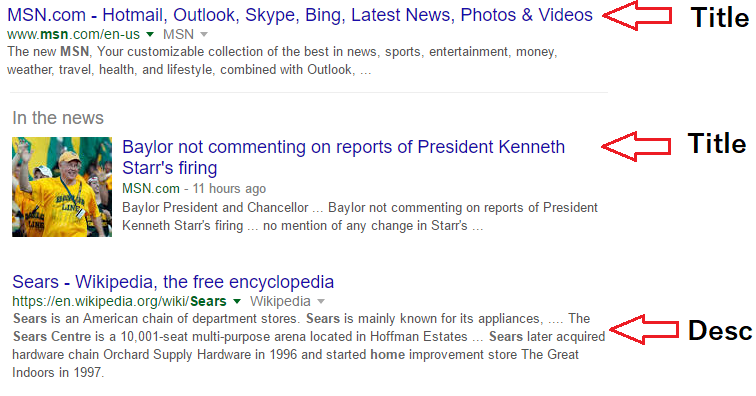 What would you do knowing that Google made this change?
Nothing! I would recommend letting the dust settle first and evaluate this in one to two months from now. You will never know where Google will land with their ever evolving changes and the last thing you want to do is to revert back to your previous state as Google decides to roll back the changes.
In the event that Google does stick to the 70 characters for the title and 310 character for the meta description, then my advice is to adopt this plan.
Launch new pages with the new standard of 70-310 (or whatever Google decides).
Identify the top 20% pages that gets most of your traffic, make changes to that.
Following that, identify the top 10% of your pages that are within striking distance to move up the SERPs and make those changes.
With those three logical steps, you will be able to maintain your current position by building on what is important to the business, look forward by building new pages with that specs, and hopefully leap frog some of your competitor's pages.
Don't forget to use your analytics and Google webmaster tools as a sanity check as there isn't a cookie cutter for all websites.
Screenshot of MOZ's Title tag preview tool