Full service digital agency
e2 Ideas is a full service digital marketing agency, providing brand advertisers with customized online marketing solutions. We specialize in helping our clients acquire new customers through our suite of performance-based marketing services.
Read more
Go to Affiliate marketing
Affiliate marketing
Affiliate marketing is a pay per performance marketing model that delivers incremental for any business.
Go to organic search marketing
organic search marketing
Organic search, or Search Engine Optimization (SEO) is critical to any marketing mix and it's free traffic.
Go to paid search marketing
paid search marketing
Paid search, also known as PPC, SEM can be highly effective at expensive if not conducted in the right manner.
Go to e-mail marketing
e-mail marketing
Highly targeted marketing channel that delivers a high return. More companies are planning to invest in email marketing.
Client Testimonial
The SCOOTER Store
"e2 Ideas grew our mature affiliate program at an incredible rate. Within 12 months, we saw a 300% growth!"
Latest news
Mobile users are checking their email more than ever on their mobile devices as mobile open increased by 24% in 2013 (from 41% to 51% of total opens), according to an analysis by Litmus. The traditional webmail opens dropped from 28% to 18%. As mobile adoption grows at a high trajectory rate, webmail will see a decline as more and more Read more about The rise of mobile emails, migration from web based email clients[…]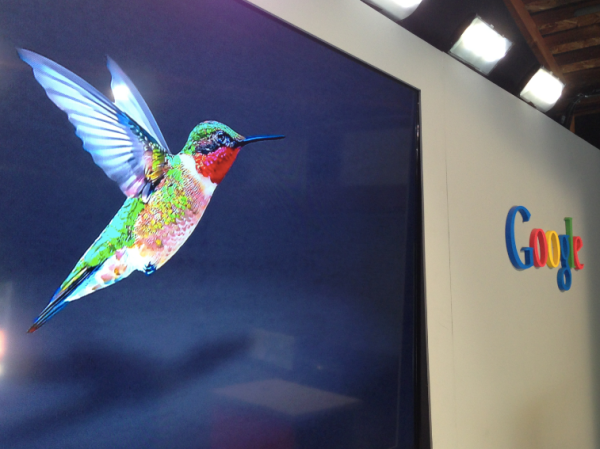 Panda, Penguin, Hummingbird were some of the algorithm that Google launched to address specific issues. The Panda algorithm update started in Feb 2011, saw over 25 updates to the codes and spanned over 2 years where it was constantly enhanced to address any bugs. In late September 2013, Google announced that they launched the Hummingbird Read more about Breaking down Google's Hummingbird, Penguin, Panda[…]
Previous
Next